How Do I Verify That My Digital Data Is Being Backed Up When Using an Online Computer Backup and Recovery Service?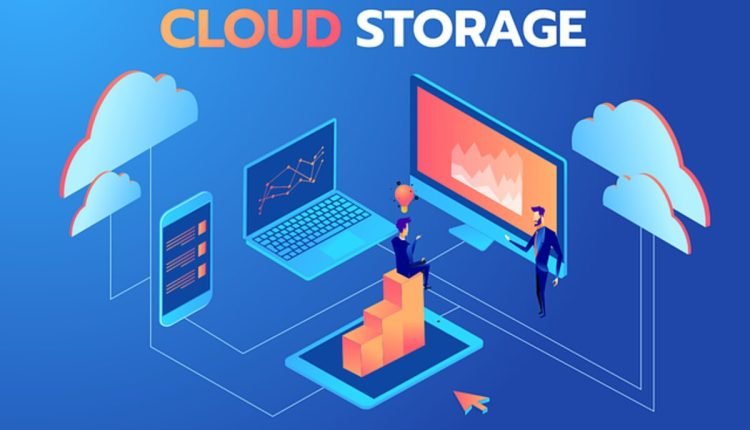 A computer backup is only as reliable as the data it contains and the maintenance it receives regularly.
How can I verify that the online data backup and recovery service I'm paying for performs daily computer backups?
A: That's a great question since you have no way of knowing unless you're getting daily email confirmation from your storage provider that your backup was completed successfully on that day.
Herein lies one of the numerous dangerous traps of "self-serve" websites that allow (read: require that) you to download apps independently, allowing you to set up the application without any assistance. How can you be sure that the program will launch without any problems? What kind of confidence do you get that your digital records are being encrypted and securely stored offsite when all you get is a faceless corporate website with no way to get in touch with a human being? Do you trust that your company's data is backed up daily simply because a charge appears on your monthly credit card bill?
And you certainly don't want to take the chance that you've forgotten a step or omitted a vital file from your backup set with something as crucial to your business's survival as a daily computer backup. Furthermore, as an intelligent business owner, you want assurance that you receive value for your money.
More importantly, though, computer backup exists to restore data lost due to calamities like hard drive failure, fire, or theft.
Imagine then: You haven't worried about losing data on your computer in 18 months because you installed software that does daily internet backups. You see the nominal price on your monthly credit card bill, and you sigh in relief, knowing your data is safe.
However, disaster strikes when your computer fails, and you lose access to your client database, financial papers, emails, etc. Unfortunately, once you get your new computer up and running, you can easily retrieve your data. Right?
Wrong, since you updated Windows a year ago and, without realizing it, broke a setting necessary for your backup to function. While you've been paying a third party to keep your data safe for the past year, they've only kept it as it was the day before Windows updated. You just wasted a year of work; now it's too late. Even if you get your service provider to reimburse the money you paid for storage, you will still be out of the data.
You were shocked that your service provider had no one checking your account activity. Nothing was done to ensure that you or the storage facility would be notified if something went wrong. Why? Because you went for the least expensive option, you need to be familiar enough with your setup to ensure the health of your backup on your own. And what do you know? When you initially installed the service, you were presented with a service agreement and given the option to "accept" it, at which point you did so. You committed to checking in on and validating your backup periodically.
Incredible but accurate. Therefore, to avoid this horrible scenario, consider the following advice:
Mistakes to Avoid:
First, you must insist to yourself that nothing wrong will occur.
Second, ensure that you can keep up with backup monitoring and testing.
Delay choosing a solid backup plan until tomorrow.
Fourth, prioritize cost when selecting an online data backup provider.
How to Proceed:
Online service does not have to be cold and distant. Hire a storage provider to handle your daily online data backups if they will talk to you and get to know your business before installing any necessary software.
2Require daily email verification that your backup is functioning properly.
Third, choose a storage facility that encourages you to contact them by phone whenever you need assistance.
Fourth, have your storage service perform frequent account monitoring and testing. Let them prove their expertise.
Fifth, start backing up your data offshore every day to ensure the continued success of your company. Don't let your company's most crucial asset go bankrupt because you failed to secure your data promptly.
Remember that the success of your data recovery efforts will determine the value of your computer backup. Get through the disaster, recover your data, and move on to more incredible things.
Blue Melnick (c) 2007. Copyright. No License is Granted Worldwide. This article may be republished with the following conditions: All links must remain functional, the text must not be changed in any way, and the following byline must appear:
Virtual Tape Drive Canada's Co-Founder and Head Storage Specialist, Blue Melnick. Blue can be reached at 416-462-3323 or his website at www.vtdcanada.com [http://vtdcanada.com/]. Are you unsure if you should use an online data backup service? You should subscribe to Biz Link News [http://bizlinknews.com/].—Blue's no-cost ezine—to learn more about how this cutting-edge innovation may "save" your company.
Read also: Smartphones Playing With Your Privacy.